Pooyan Mehr Arwin Company
Arwin
A leader in the field of buying, selling and trading food industry products
Button mushroom

The biggest seller of edible button mushrooms in the northern provinces of the country

Contract party with reputable stores

Supplier of the most reliable chain stores in the north of the country

Cooperation with reputable food industry brands

Selling mushroom products to reputable producers of canned food and protein products in the country

Export

Presence in the market of regional countries and exporting products to these countries

distribution network

Distribution fleet and capillary distribution of protein products
Presence in different markets
The largest group active in the field of buying and selling edible button mushrooms and its by-products in the northern provinces of the country is currently operating in various markets. The share of each market from the company's sales in the last six months can be seen in the opposite bar chart.
Domestic sales and distribution
Mushroom export, mission impossible!
Long-term shipping of raw mushrooms to different places is risky and difficult. Due to the nature of the product and the non-use of preservatives in the group's production units, sending raw mushrooms to distant places is like an impossible mission! A mission that is not far from reach due to the high quality of the group's products.
Broadcast fleet
Arwin company has dedicated vehicles for distribution and delivery of products, equipped with cooling facilities and standards for distribution and distribution of protein products. The mushrooms produced by the companies of the group are sent to our valued customers every day by the distribution and distribution fleet.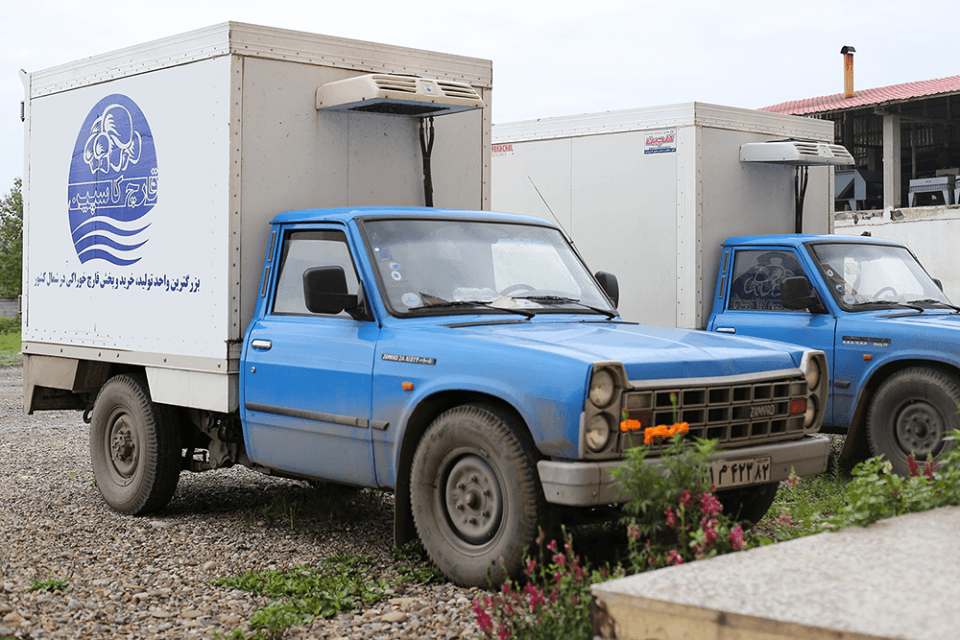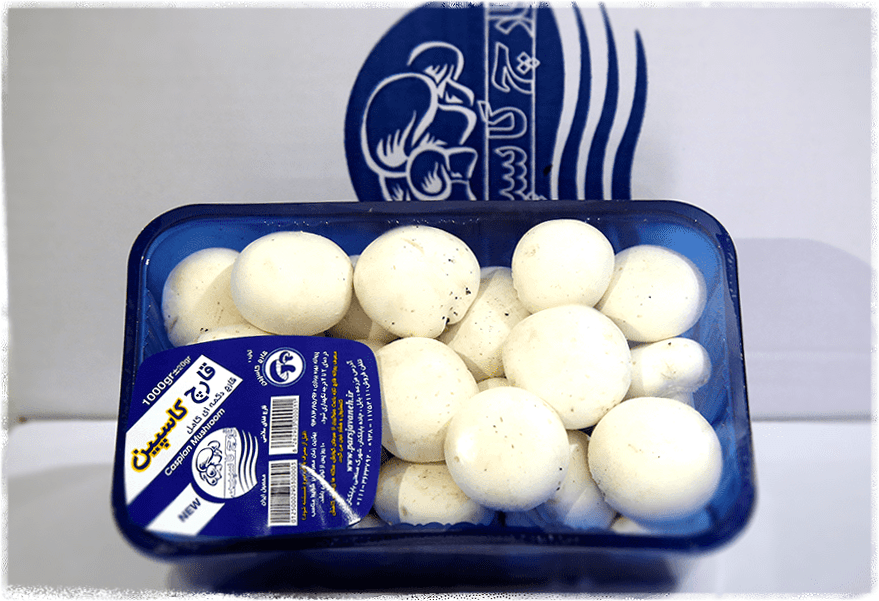 Distinctive in packaging
Mushrooms produced in the units of the group with the best packaging of mushrooms in the country, and using special and food-grade containers and the best packaging requirements, are now available in reputable chain stores and supermarkets in different provinces of the country.
At the peak of quality
The products produced and sold to customers should be delivered to them in accordance with the highest quality standards and in the best possible condition. This is the definite mission of Arvin Company and other units of this food industry group, and therefore crossing the borders of quality is our constant mission.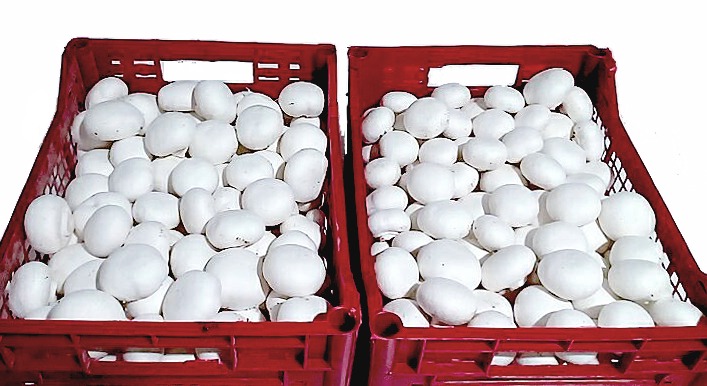 Contact Arwin
And enjoy cooperation with the largest production group of edible mushrooms and its by-products in the north of the country!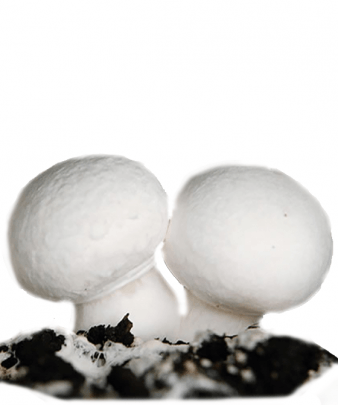 Some of the customers
Arwin